Steadfast Steeds Mustang Sanctuary and Leadership Center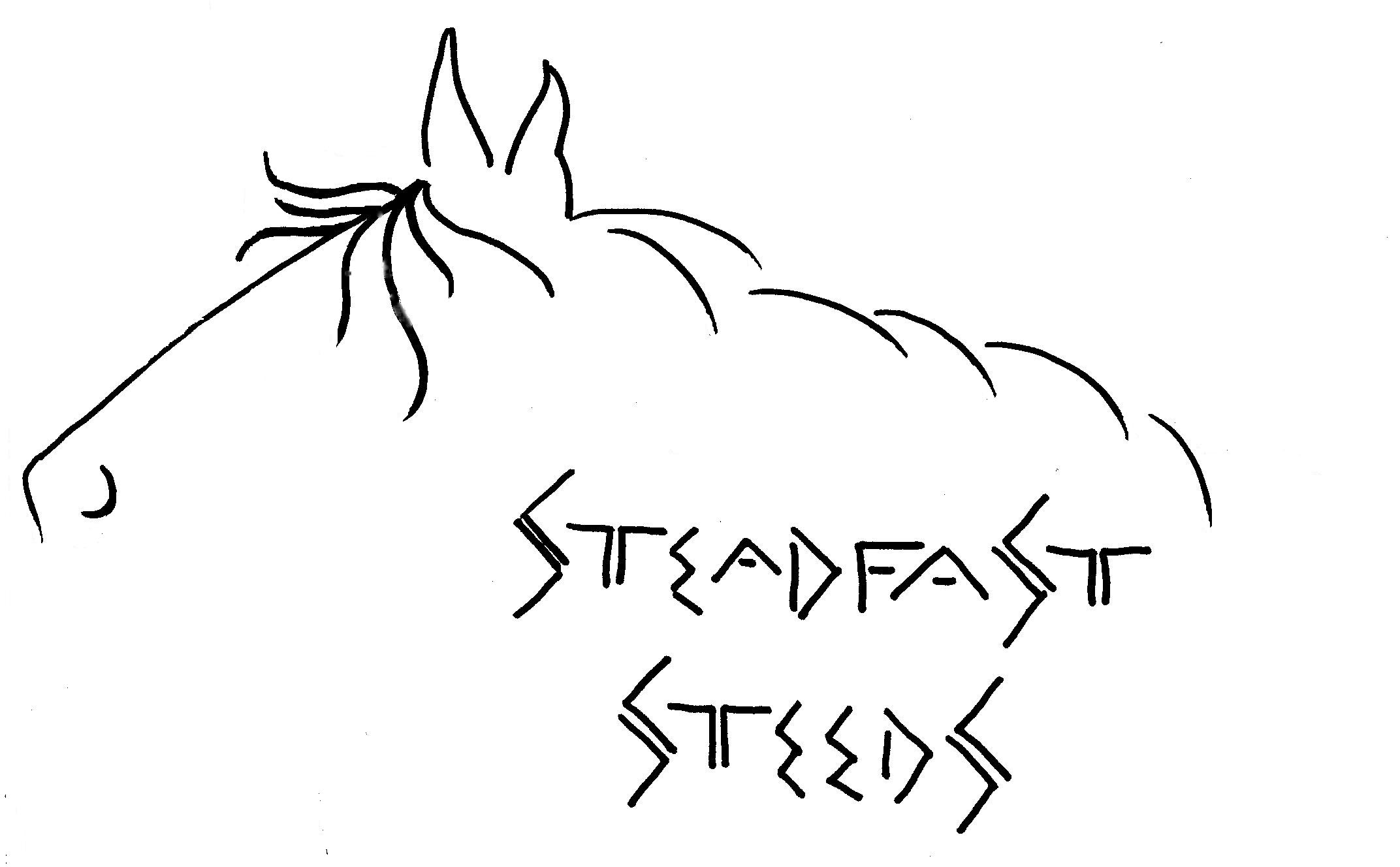 www.steadfaststeeds.org

www.WestSlopeHorse.com
A gallop through news, history and events about horses and people who serve them in Western Colorado.
Del Camino Equestrian Enterprises, Inc.
Deserving senior horses are beautiful, if only in the eyes of the owner who has shared so many trails with them. It is our job to maintain their quality of life. It is our job to learn what is, and is not, an acceptable quality of life. Lastly, it is our job to ensure they do not suffer when that quality cannot be maintained. One of the missions of Del Camino is to help horse owners find timely information that guides them through this journey. We want to keep our seniors as fit, as active, as contented as possible, as long as possible. It can be done.
http://www.delcaminoequestrian.com/memorials.htm